U tube Heat Exchanger belongs to the petroleum and chemical equipments,it is one type of Shell And Tube Heat Exchanger.It has the main component of shell,channel,U tube.
U Tube Heat Exchanger Advantages
1.The tube buddle can expand or contract freely, and they will not produce thermal stress due to the temperature difference between the tube and shell, which leads a good thermal compensation performance.
2.The structure is simple, with only one tubesheet and less sealing surface, thus,the price is low.
3.It is easy to make the U Tube Heat Exchanger cleaning and maintenance, which is because the tube buddle can be drawn from the shell body.
4.This kind of heat exchanger has a light quality, is suitable for the situation with high temperature and high pressure.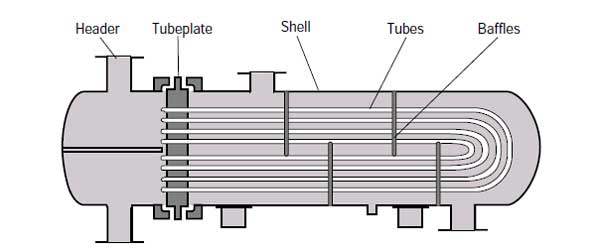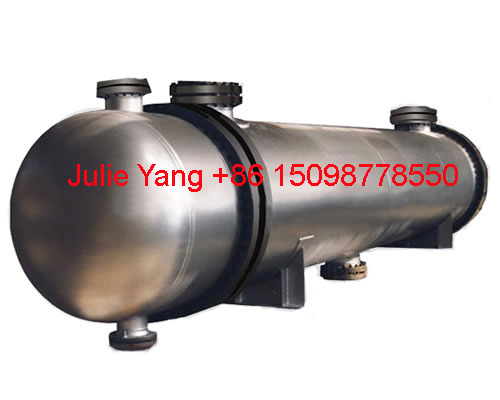 If you have any questions, please contact with us directly, Pullylon has been manufacturing the Storage Tank for more than 20 years, and our products have been exported to many factories, such as US, Russia, Singapore, Australia, Malaysia and so on. Welcome you can visit our Factory. For inquiry, Please send mail directly to us.