A floating head heat exchanges is a type of [shell and tube",as shown in the name of it, in this design, one end of the tubesheet is fixed to the shell, while the other one can [float" freely inside the shell.
It has several components, including tubes, tube sheets, shell and shell-side nozzles, tube-side channels and nozzles, channel covers, a pass divider and baffles.
Floating Head Heat Exchanger Advantages
1.Tube bundle can be pulled out to facility cleaning the tubeside and shellside.
2.Temperature difference between two medium is not limited.
3.The Heat Exchanger can be operated under high temperature and high pressure, the average temperature is less than or equal to 450℃,and pressure is less than or equal to 10MPa.
4.This kind of heat exchanger is suitable for the serious scaling occasion.
5.This kind of heat exchanger is suitable for the easy corrosion occasion.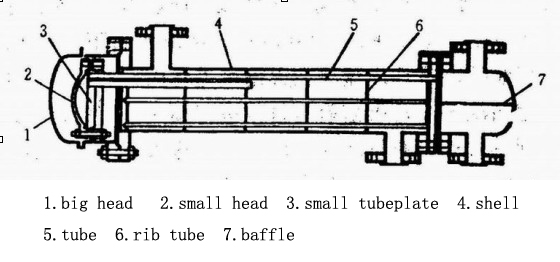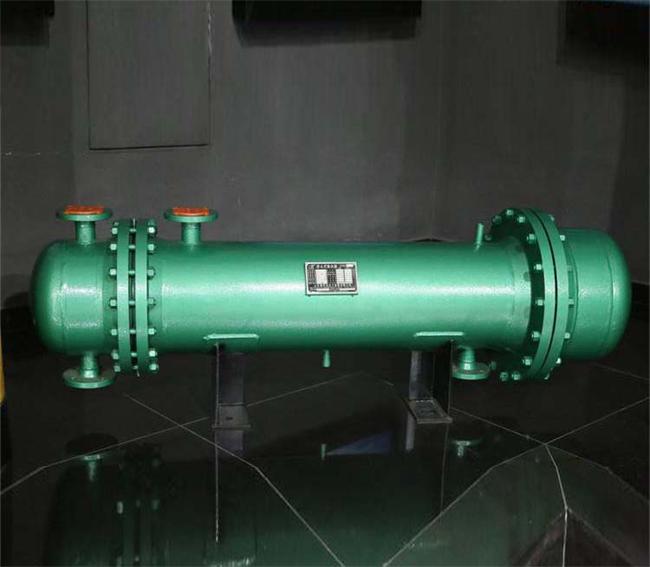 If you have any questions, please contact with us directly, Pullylon has been manufacturing the Storage Tank for more than 20 years, and our products have been exported to many factories, such as US, Russia, Singapore, Australia, Malaysia and so on. Welcome you can visit our Factory. For inquiry, Please send mail directly to us.