Pullylon provides water bladder tanks which are widely used for central air-conditioning, boilers, water heaters, frequency conversion, constant pressure water supply and other . The design and the fabrication are ASME code. Pullylon is an ASME U certified manufacturer.
Pullylon engineers provide all phases help on the product, including initial engineering, layout design, fabrication and final testing. Every product is made by strict quality standard.
The Bladder Tank has the following fuction:
1.Regulate the expansion and contraction caused by the system water temperature shrinkage.
2.Make a point system pressure constant.
3.When the system is leaking there will be water into the system.
4.Discharge the gas dissolved in the water periodically.
5.The scope of application of the expansion tank:
(1) t ≤ 120 ℃ hot water heating system adopted
(2) t ≤ 130 ℃ hot water heating system
(3) does not have a hot water Storage Tank in domestic hot water supply system.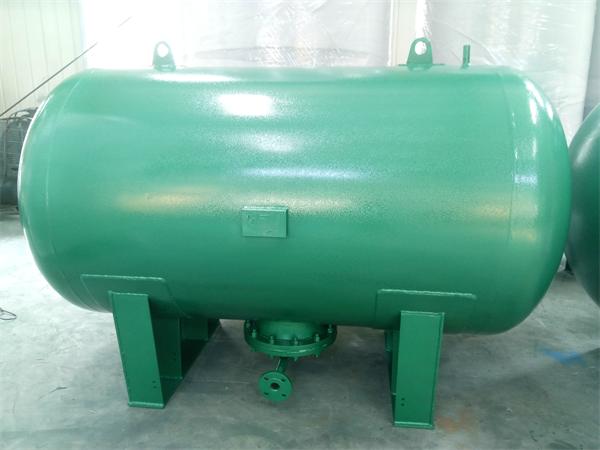 If you have any questions, please contact with us directly, Pullylon has been manufacturing the storage tank for more than 20 years, and our products have been exported to many factories, such as US, Russia, Singapore, Australia, Malaysia and so on. Welcome you can visit our Factory. For inquiry, Please send mail directly to us.